Copyright Office of the U.S. Library of Congress now makes it legal for users to jailbreak their iPhone in the US. To jailbreak an iPhone means to go round the restrictions imposed by the manufacturer to install and use applications other than those authorized and provided by Apple. As the iPhone is far from flawless as Apple created it, thousands of iPhone users have flocked to Jailbreak so as to solve all of the problems. This step-by-step guide will show you how to Jailbreak iPhone 3GS in 3 simple steps.
Step 1: preparations
This iPhone Jailbreak guide requires you to download the following:(1) RedSn0w for Windows, Mac or Linux; (2) the official Apple iPhone restore file (.ipsw) for iPhone 3G.
Step 2: Upgrade iTunes to the latest version and check iPhone IOS updates.
upgrade your iTunes to the latest version (currently 9.2.1) and backup your iPhone. Then check if your iPhone is running the right IOS.
Step 3: Run RedSn0w
Launch RedSn0w and click "Browse."
Select the IOS 4 .ispw file and click next.
Turn off your iPhone and make sure it's plugged in read the instructions on the screen.
Click next and follow the onscreen instructions.
Hold the power button in for the allotted amount of time.
Then hold both the power and the home-screen button in together.
Finally, just hold the home-screen button.
In under a minute, you will have a Jailbroken iPhone 3G.
That's it, you'll see the following two screens while Cydia, the jailbreak app store app, is installed and then you're ready to go. Cydia is part of the RedSn0w package and will install as a app on the iphone, you will then be able to install jailbreak apps using Cydia.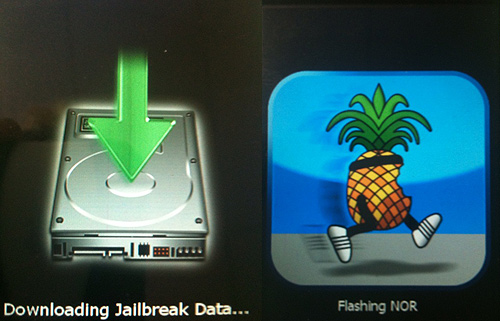 Let your iPhone reboot, open Cydia and download a bunch of cool apps and modifications that you could not otherwise download with a factory iPhone.
No related posts.